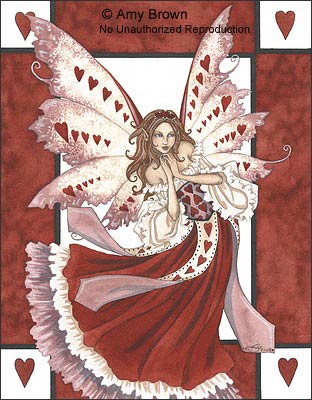 omg look at my results
You are a Fairy. Wait a minute, a fairy?
Well you are not a mermaid at all.
But you enjoy all things and love all.
You blossom every morning and enjoy the simple pleasures of life.
There are so many fairies, I can not count them all.
I Love Mermaids!!! they are so cute to bad im not one... lol