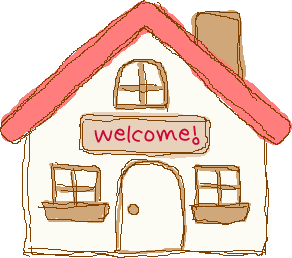 Hi friends!
Welcome to the Auction Fair! Here youll be able to find tons of Yanilicious products
and Yanilicious Content. Since this is a Auction Fair, the highest bidder will win.
All auctions have diffrent time frames and differ from each one. Youll never get a
exact copy of a previous auction item unless Stated. Usualy all items are unique
in there way and once its bidded it will never be auction again.
Items are From and only from Yanilicious Admin and/or moderators
and NO REAL MONEY WILL BE REQUIRED unless you want to buy yanis
Please only bidd if you have enough yaniss. If you bidd and go over your yaniss.
Youll get suspended from the Auction Fair.